NZ Ex-Tower staff set up new boutique firm
Property Here - Wednesday, May 08, 2013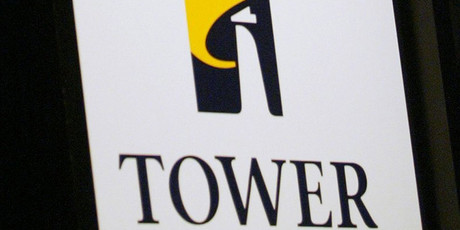 Four men made redundant when Tower Investments was taken over last month are now setting up a new firm. Photo / NZH
A new fund management firm is being set up by former Tower Investments executives who lost their jobs last month after a takeover by Fisher Funds.
The boutique firm, called Castle Point Funds Management, was registered with the Companies Office on April 26.
Its directors and equal shareholders are listed as Richard Stubbs, Stephen Bennie, James Young and Gordon Sims.
All four were made redundant on April 19 after Carmel Fisher's Fisher Funds purchased the Tower investment business for $79 million.
Bennie, former equities manager at Tower, said the team had already worked together for close to three years.
"We're going to continue working together as we did at Tower. That allows us to bring across our track record which has been pretty strong."
The aim was to have a Trans-Tasman equities fund available to institutional investors in about two months' time, he said.
Bennie said the focus would be on attracting clients in a market which he admitted was "reasonably competitive".
"It will be very interesting to see how it goes and we're really hopeful and believe there's an opportunity for us in the wholesale market."
When Carmel Fisher took over last month, she made 15 Tower staff redundant and placed boss Sam Stubbs on six months' gardening leave.
Tower's Australasian equities and fixed interest portfolios are now being managed by the Fisher team.