NZ Aussie fund manager stripped of license
Property Here - Wednesday, April 10, 2013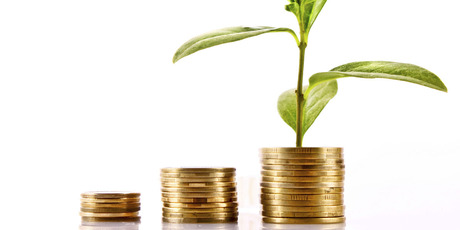 At the time LM First Mortgage Income Fund was frozen in March 2009, New Zealand investors had A$95 million of capital ($119 million) in the fund. Photo / Thinkstock
Australia's markets regulator has suspended the financial services license of a Queensland-based fund manager that New Zealanders invested over $100 million dollars with.
The embattled LM Investment Management, founded by expat New Zealander Peter Drake, last month called in voluntary administrators, which are now managing the firm's affairs.
Prior to this, LM had managed a number of funds including one which 1300 Kiwis had put money into, called the Currency Protected Australian Income Fund.
This acted as a feeder into LM First Mortgage Income Fund, which invested in commercial Australian property but was frozen in the wake of the global financial crisis.
At the time of the freeze in March 2009, New Zealand investors had A$95 million of capital ($119 million) in this fund.
In a statement yesterday, the Australian Securities and Investments Commission said it had suspended the financial services license of LM for two years.
ASIC said the terms of of the suspension still allow the administrators to provide financial services "such as investigating or preserving the assets or winding up the registered managed investment schemes operated by LM."
"ASIC is continuing its inquiries in relation to the conduct of LM and will make no further comment at this time," the regulator said.
In a media briefing last week, LM's administrators - from FTI Consulting - said management had advised the unit price in the First Mortgage Income Fund was about A55c as at December 31, down from A59c as at June 30 last year.
The accounts this valuation was based on still required sign off by auditors.